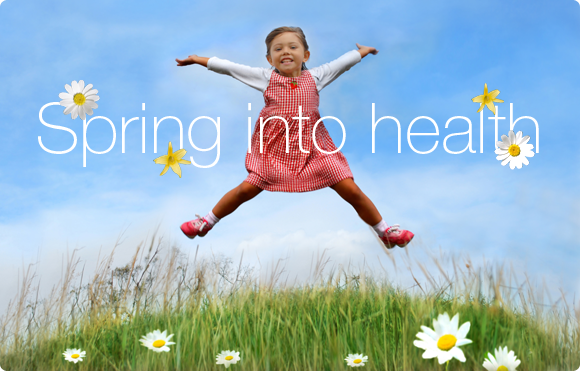 April/May 2016    SPRING INTO HEALTH
From April and May we are inviting current patients to bring in a family member or close friend to receive a COMPLIMENTARY examination.  Simply call the office and book an appointment.
Click Here to download your First Visit Paperwork:  New Patient Intake Forms
New Patients:  Please view the Video and the Slideshow below.